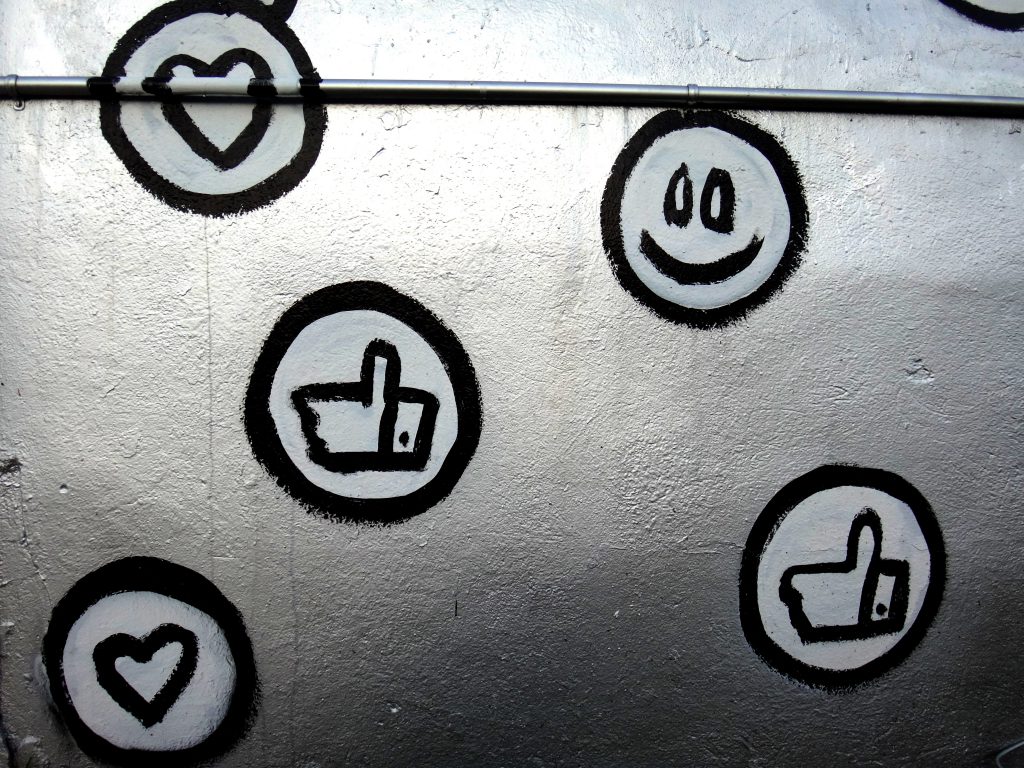 Many are the businesses wishing to speed up their digital transformation by implementing new services for their marketing and communications teams, or by integrating new technologies as data lakes or artificial intelligence.
Social listening has been part of this trend through editors promoting innovative technologies able to provide insights as fast as we heat up Asian noodles in a microwave.
While it is true that platforms are continuously improving in terms of settings, artificial intelligence, data filtering and data visualization, let us remind you the basics of a quality insight beforehand.
Data Quality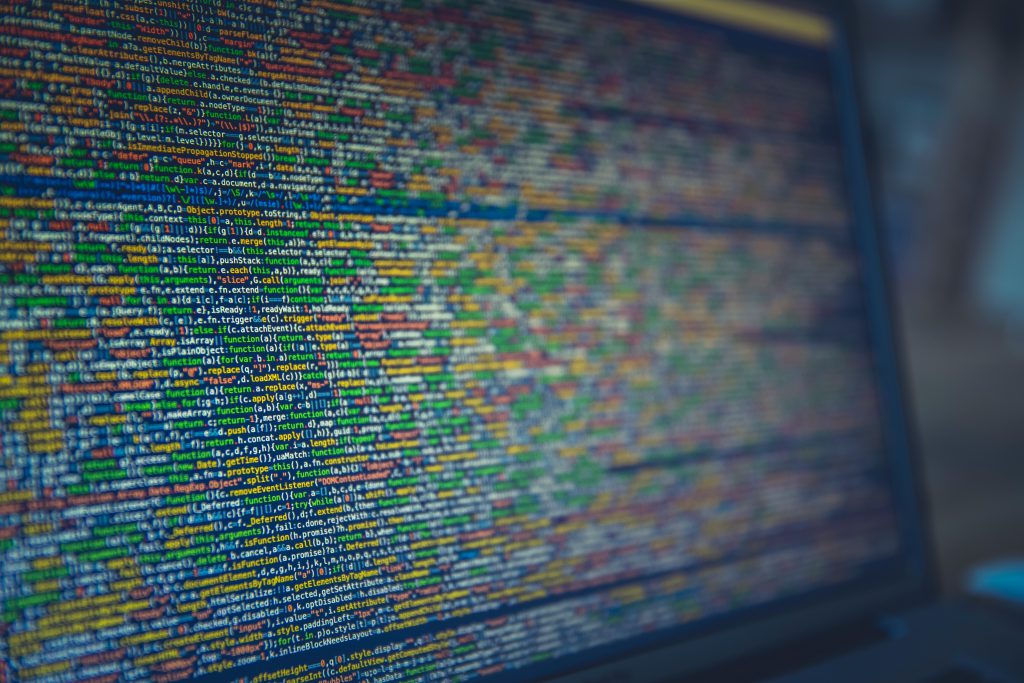 The quality and volume of information we collect through social media depends on the platforms, industries and monitoring topics we deal with. For our clients, we compare on a regular basis the level of source coverage demonstrated by the different platforms, their evolutions and thus provide them with the most appropriate one in terms of industry and business needs/resources.
If you are familiar with business intelligence and data collection, the main topic being on everyone's mind in the social listening industry is source availability.
Do we have to worry about that? The answer is yes when the report from a study ordered to your agency shows a limited number of sources and foreshadows the strategic orientation of a brand. Because if we stick to the prismatic vision of a data collection implemented without checking the sources, their possible limitations or their relevance, the resulting recommendations are likely to be biased and deprived of added value.
Continue reading

"Social listening: avoiding the pitfalls of a hasty analysis"